We have one month remaining of this special class. The time we have left together will unfold faster than we might anticipate at the moment. With that in mind, I have mapped the next few weeks out with intention, and I am glad we took another look at our Course Calendar together. Time will move swiftly from here on in.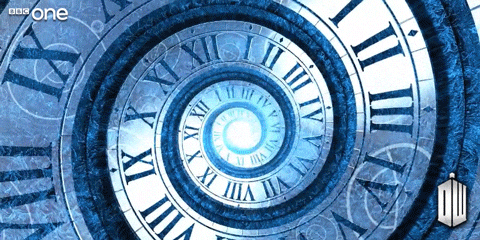 Thank you for another thoughtful class last night. I am so glad that we spent the time this week thinking more deeply about poetry, and also about the world of imagery and visual aesthetics. It seems to me that the very essence of human creativity took center stage in class. What is creativity? And how is related to our human nature? These simple yet critical questions lead us to think more deeply about the importance of human imagination.
Imagination is the beginning of creation. You imagine what you desire, you will what you imagine, and at last, you create what you will." —George Bernard Shaw
Last night in class I suggested that creativity is recognized when someone can take two seemingly disparate ideas and merge them in new ways. I was thinking about the kind of dynamic and unforeseen thinking that tends to promote meaning-merging – the mixing or coalescing of separate configurational ideas into a new unified whole. In a way, what I am talking about here is "combinatorial" creativity. And one could certainly argue that a computational machine has the upper hand. The computer can combine things with much more power than a human brain. But then again, a person's "unique way of seeing" shines like a magical beacon. A person's special way of seeing sparkles in light – and we can sense or feel this innate imaginative power in others. We are inherently drawn to what is truly human in our shared (and unshared) human experience. If Alan Ginsberg (via Ethan Hawke's anecdote) insists that creativity is also in part "playing the fool", it should not be because playing the fool is fashionable or attention grabbing. But rather, because folly must mean letting go of all the conventions and frames of this weary world. To be imaginative is also to transform the rules, to seek freedom, to seek beyonds that are so hard to see. That is the real realm of art and poetry, no?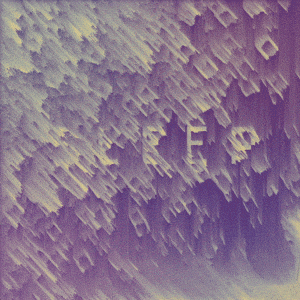 In our dreams we sort through our own human data, reconfiguring and combining fragments of our lived experience. Our dreams are "a unique scramble" – what goes into our own consciousness comes out in new combinational traces (like a fingerprint of the individual imagination). Yes, a machine can take on more – a machine can take our collective output, based on the data it is fed. It has the power to sort exponentially. But can it reach an end point? Can't it reconfigure all the combinations of all the uniqueness of all the people in time and space? I dare say that if the machine has the capacity to anticipate every corner of human perception and experience, then I think it might just take over from here. But somehow, my hunch is that the human imagination is a sacred infinity (bigger than googolplex) that is vaster than any computational power.
The Final Project preview
At any rate, I am glad you will engage in an imaginative exercise to close out class. We discussed briefly the Final Group Project assignment. I do think it will be worthwhile to engage our imaginations by telling new stories about our near future (for our final gesture in the course). When you write your final microfiction about the impact of AI on education, you will be positioning the machine as a brainstorming partner. This is an experiment, and who knows what insights you might gain from the process of partnering with artificial intelligence to tell a story that is meaningful. …Let's see how this goes, and what comes of it.
Our class agenda:
Your to-do list
Please read:
-Anderson, Janna, and Lee Rainie. "Artificial Intelligence and the Future of Humans." Pew Research Center: Internet, Science & Tech, Pew Research Center, 10 Dec. 2018, www.pewresearch.org/internet/2018/12/10/artificial-intelligence-and-the-future-of-humans/.
And please also choose one more from these two selections:
-Alsever, Jennifer. "How A.I. Will Drive the Future of Work – /Tomorrow by ROOM." /Tomorrow, 12 Dec. 2019, room.com/a/tomorrow/workplace/how-artificial-intelligence-will-drive-the-future-of-work/?utm_source=google&utm_medium=pmax&utm_campaign=15623679774&gclid=CjwKCAjwoIqhBhAGEiwArXT7K0v1DbY5ZRRnEdZ3NLlFHFx7bxYr7W7b9jyqgur0PIMcm0gnvu3NxxoCqa0QAvD_BwE. Accessed 5 Apr. 2023.
‌-Liao, Shannon. "Amazon Opens Its First Cashier-Less Go Store outside of Seattle." The Verge, 17 Sept. 2018, www.theverge.com/2018/9/17/17869294/amazon-go-store-chicago-cashier-less.
Blog 10 will be due by next week. Please write your reflections on the above readings from our next pathfinder Jasmine M.
Reminder – Next week's class will be a workshop conducted on Zoom.