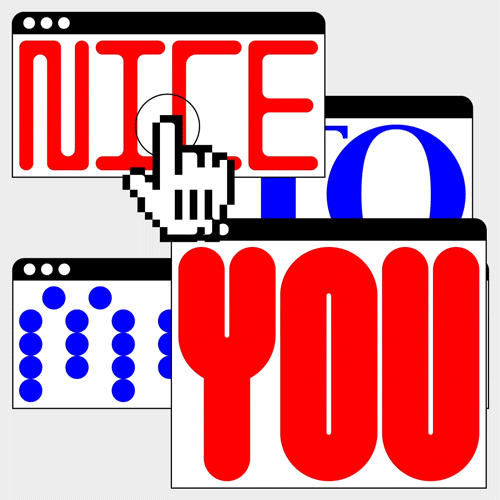 I was so happy to welcome all of you to #netnarr on Thursday evening (1/19) as we took a bit of time together to acclimate to this learning journey. I am excited about getting "Networked Narratives" up and running with all of you, and I am feeling energized by connecting in person.
Some check in and warm up with you:
A review of some of the things we have accomplished so far:
We have connected in person and established a sense of the course together.
I have shared the overall vision for the class, and discussed briefly the central question of the course – "the human nature of writing" and the impact of artificial intelligence on writing, learning, teaching, and the world in general. (See my first post on this website's home page for some of these initial thoughts).
We have walked through the course website and the syllabus.
Class slides:
What is next?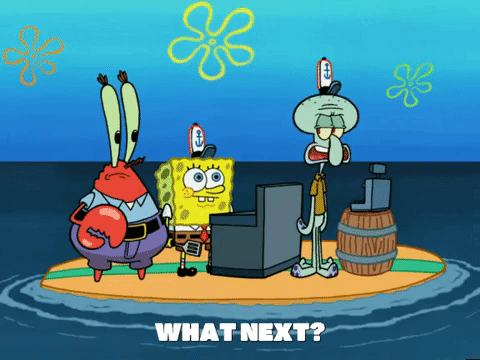 This coming Thursday evening, we will do some more connecting and getting to know each other, and I will continue to introduce you to the central ideas and questions of the course.
We will look at our Course Calendar and the Reading Roster together, and we will plan our overall "pathfinder" schedule a bit.
*Please create a free WordPress blog.  Each week, you will be writing a reflective blog post that captures your writing and learning process for the week.  Please send me the URL (web address) for your WordPress blog by filling this form out by Wednesday, January 25th.  In addition, please create a twitter account. We will use the hashtag #netnarr to grow our connections and share our work on the human nature of writing. 
I will feed your individual blog sites into our course website, so you will all be able to access and read everyone's weekly blog posts on the course website under the tab "Student Blogs".
Your to-do list for next week:
Please set up your twitter account and your blog URL and submit this information by completing this form.
Listen to the History of #NetNarr podcast.
Select a couple of dates you would like to be a "pathfinder" for the course. We will negotiate the Course Calendar next time we meet.
Please post your first blog post before next Thursday. Your first blog post is your introduction post. Introduce yourself to #NetNarr class (in whatever way you would like to). Let us all know who you are, in whatever manner you feel comfortable.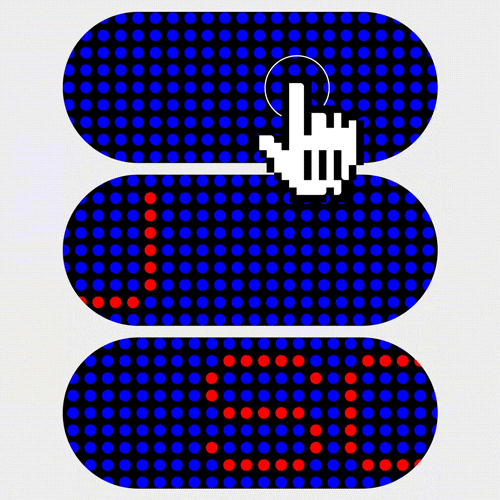 Looking forward to seeing you all next week,
Dr. Zamora