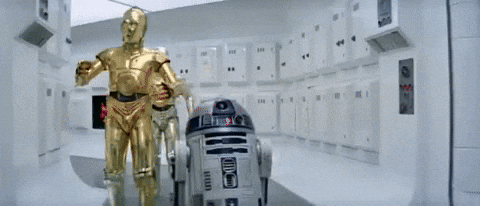 I am really so happy with our launch of the #NetNarr "collaboratory". I feel the shared enthusiasm in the room for "The Human Nature of Writing". It seems there are so many open possibilities for our collective exploration of A.I.'s impact on the writing process. As you are all settling into this new semester, the metaphorical allusions you have shared (about how you are feeling at this point) are telling. I can tell that you are juggling things, and that you are definitely an interesting group!
As I mentioned in class, the significance of care, and the sense of trust in community, is critical to anyone's capacity to learn. And so I am glad we are taking the time to connect a bit as we settle into class together. We will continue the process of getting to know each other more each week, before we jump into our weekly content together. And we will also share some of our thoughts and work with the network beyond our four walls (via Twitter) using the hashtag #NetNarr and also @unboundeq #unboundeq (the Equity Unbound network)!
I am glad we took a look at the Reading Roster together (remember this a "live" document that can be expanded by your own contributions). We have also started "to fill out" the Course Calendar together. At this stage, we have settled your individual dates for the "pathfinding schedule". Each student now has a specific night this semester for their interactive presentation. Next week I hope you will be able to share a topic (and theme title) that you intend to cover during your own pathfinding session (and perhaps a reading or two selected in light of your thematic choice?). **Please work on refining your theme title for your pathfinding session (to be shared in class next week). And if you would like to work with the other person slated to present on your date, be sure to connect with them to confer about your class theme for that day.
Our class slides
Your to-do list for next class:
Please set up your twitter account and your blog URL and submit this information by completing this form (if you have not done so already).
Please look at the Reading Roster more closely, and be prepared to let me know what your topic and theme title will be. You can also share with me any possible reading selection(s) you would like to integrate into the Course Calendar.
Watch: "In the Age of AI", Frontline Documentary, PBS.
Read: Nast, Condé, and @wired. "AI Reveals the Most Human Parts of Writing." WIRED, 2 Dec. 2022, www.wired.com/story/artificial-intelligence-writing-art.
Blog 1 due: Please write a reflection/response to "AI Reveals the Most Human Parts of Writing". Include an introduction to yourself (if you haven't done that yet).