I missed you last week, but I am glad to have the recuperation time, and I am now looking forward to our re-engagement with our course and our on-going discussion regarding "the Human Nature of Writing".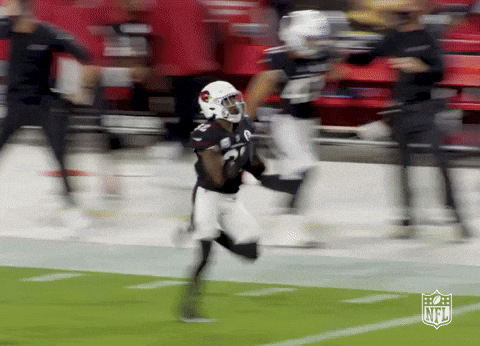 We will pick up where we left off (2/23). I will start our next class with some announcements, some warm ups, and address the Course Calendar which is now complete (with only some minor details remaining).
Afterward, we will kick off our "Pathfinding Series" with Bianca and Edna leading the way. They will prompt us to think about the the importance of care in the context of education and learning. I think this will be a worthy humanist "starting point for our overall deliberations for the reminder of the semester. Their pathfinding theme for Part 1 of our class will be Trauma Informed Pedagogy & Theories of Care for Learning in Community.
After a mid-point class-break, Javon will then take the helm as pathfinder. He will open up the concern with artificial intelligence, guiding us to think about the "Correlation Between Creative Writing in a Humanist Mind vs An A.I. Mind". In preparation, Javon has shared with us the following brief readings:
Biles, Peter. "Will CHATGPT Replace Human Writers?" Mind Matters, 15 Jan. 2023, https://mindmatters.ai/2023/01/will-chatgpt-replace-human-writers/.
Kumar, Sunil. "Chatgpt - Is This the End of the Content Writer's Career? - Let's Find Out." Medium, JavaScript in Plain English, 2 Jan. 2023, https://javascript.plainenglish.io/chatgpt-is-this-the-end-of-the-content-writers-career-let-s-find-out-cbbaf4f4376.
Pittalwala, Iqbal. "Is Chatgpt a Threat to Education?" University of California, 3 Feb. 2023, https://www.universityofcalifornia.edu/news/chatgpt-threat-education.
If you have not blogged on Javon's theme, no worries. You are welcome to pick up on the ideas he covers in your next blog.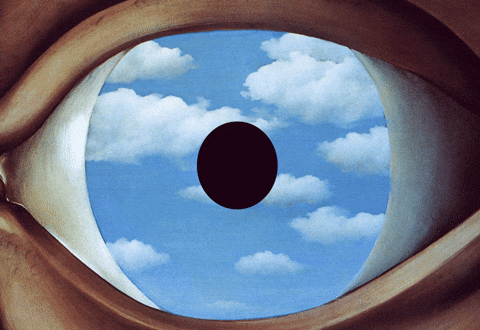 Looking forward to seeing you all soon. xo