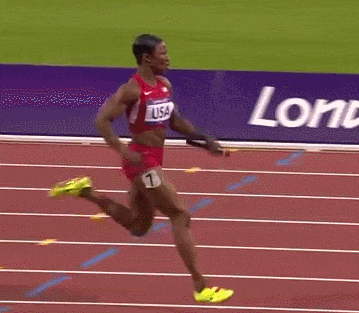 It is the "final stretch" now for our class time together! Last week you had the final project workshop meant to jump start the process. Thank you to Brandon and Katie for guiding you through the workshop.
Your to-do list
**Please make sure that your ideas have been written in our workshop google doc!
For next week:
See you in our classroom F2F at our usual time!
Jasmine M will be our pathfinder for next class.
Blog 11 due: Your reflection on this workshop and your early thoughts on your final speculative microfiction.